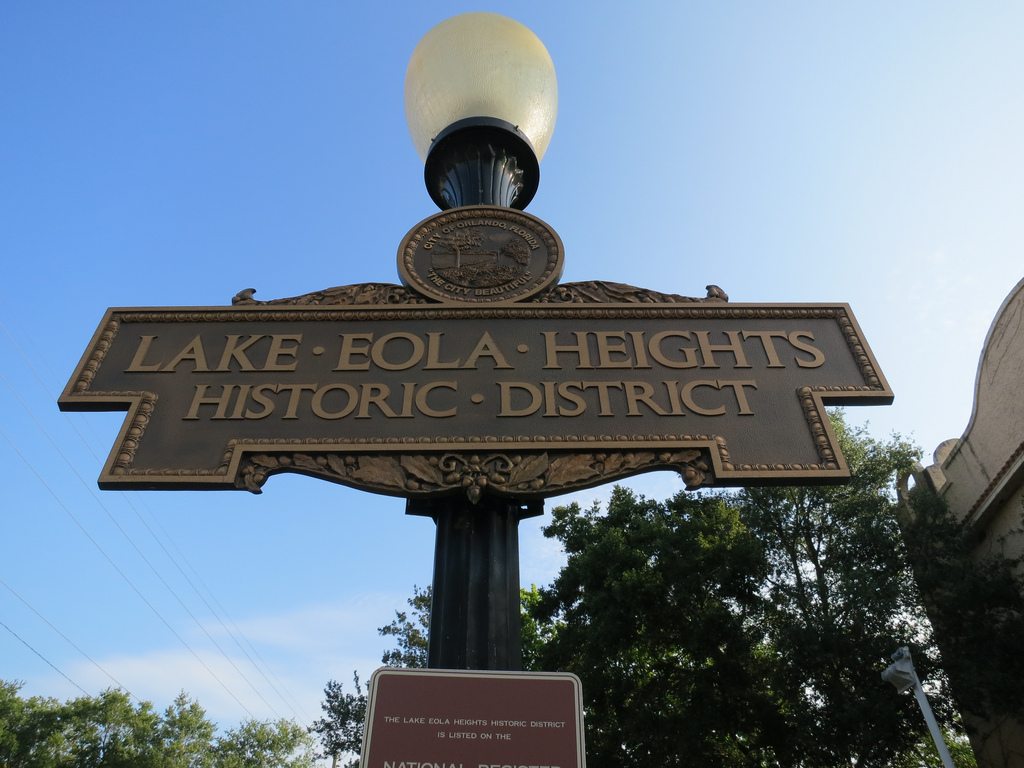 Did you know Bungalower.com has forums? We'll regularly feature a forum post or discussion on the blog. You can ask for business recommendations,  remodeling and real estate questions, lost/found pets and anything else impacting your bungalow neighborhood. Visit the Bungalower forums to post.
dstaub69 posted:
I live in the Lake Eola Heights neighborhood of Orlando, FL. We need to replace the roof on our single car garage. Can anyone recommend a good local roofing contractor?
Have any to pass along? Click here to reply to his forum post and suggest a contractor.