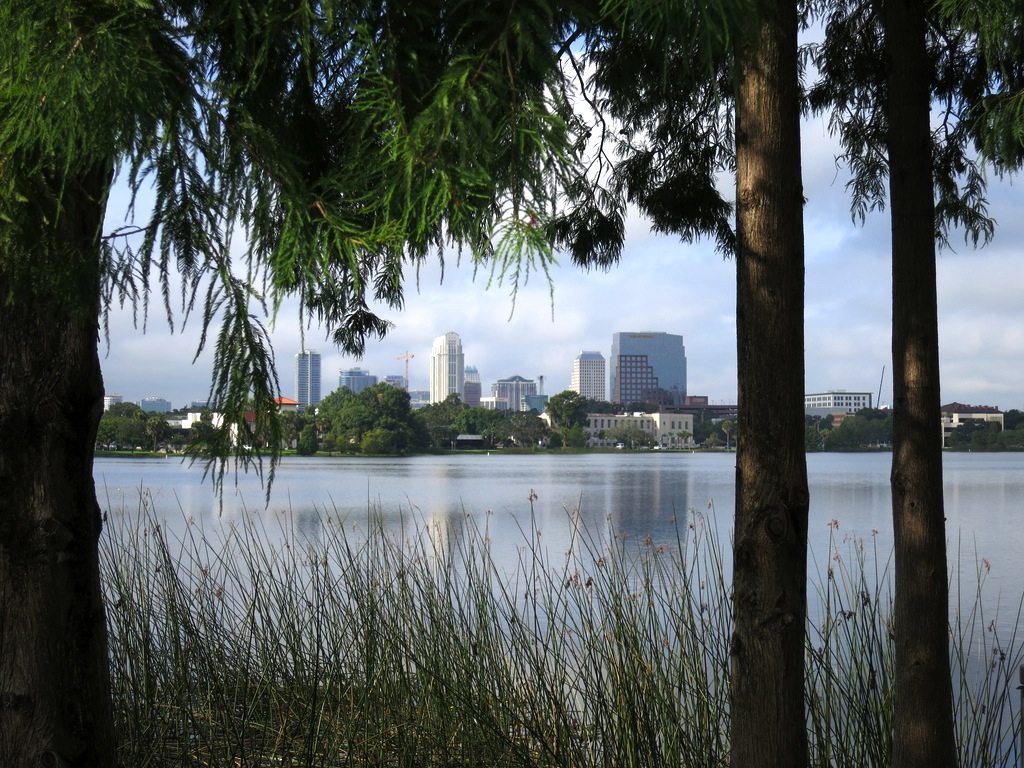 Last month we talked about the average home price based on the Zillow Index, today we'll look at the value per square foot. So if you want to live in the Bungalow neighborhoods and want to get more house for you money where should you look?
The chart below shows two things median value per square foot and median list price per square foot.
The median value is based on looking at Zillow's value estimate for all of the homes in the neighborhood and dividing the value by the square feet listed on the house. The median list price is the mid-point of all of the listings square foot pricing.
The biggest difference in the two is how much lower Audubon Park's per square foot list price is when compared to Zillows value. Also, Lawsona/Fern Creek, Audubon Park and Colonialtown South are the only neighborhoods in the area that are listing below the Zillow Value. Both of these could have more to do with the homes that are on the market in those areas than the pricing of the neighborhood.
What do you think is the neighborhood where you can get the best house for your dollar?
| | | |
| --- | --- | --- |
| Neighborhood | Median value / sq. ft. | Median list price / sq. ft. |
| Orlando City Average | $85 | $113 |
| Lake Underhill | $102 | — |
| Dover Shores West | $113 | — |
| Audubon Park | $125 | $104 |
| Wadeview Park | $125 | $149 |
| Lake Como | $141 | $148 |
| Palomar | $142 | — |
| Lake Davis-Greenwood | $145 | — |
| Lake Eola Heights | $149 | $174 |
| Colonialtown North | $150 | $159 |
| Lawsona-Fern Creek | $162 | $150 |
| College Park | $164 | $174 |
| Delaney Park | $166 | $189 |
| Colonialtown South | $171 | $160 |
| Baldwin Park | $175 | $199 |
Source: Zillow.com