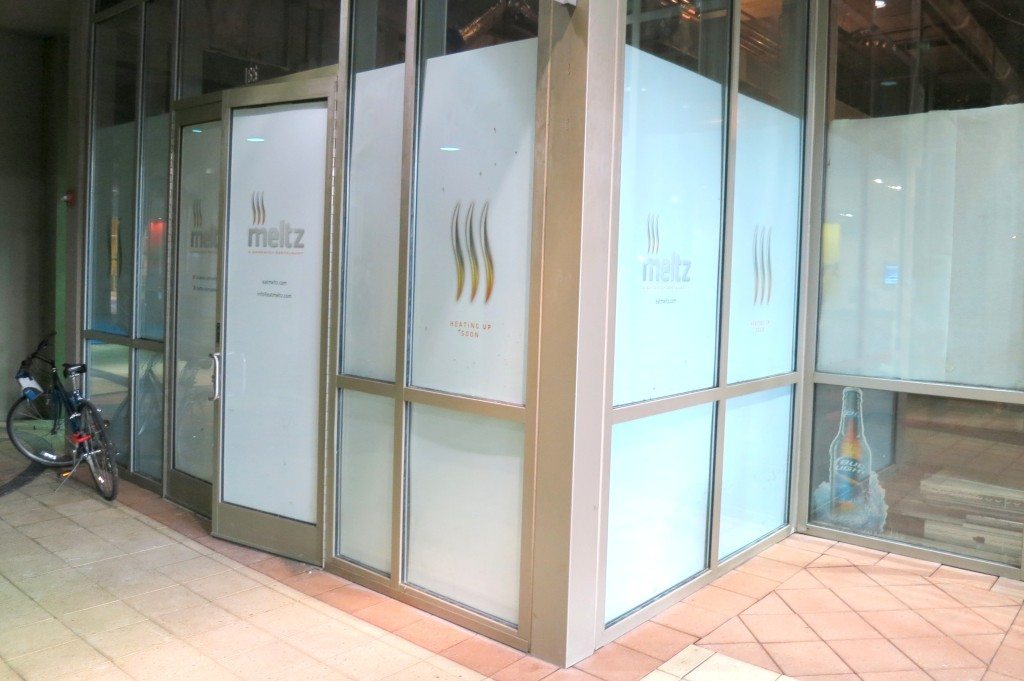 Metlz Sandwich Restaurant (Website | Facebook) is set to open their first location at 165 S. Orange Ave. in the Chase Plaza [GMap].
We stopped in today and owner Robb Harmon told us they are excited to open their first location in the heart of downtown.
The sandwich shop, located next to the old Pipers and soon to be Horse Power Bar and Grill, seats about forty.
They plan to open in the beginning of November. They will be open late on Friday and Saturday night and will close early the rest of the week.
We'll post more about them once they are ready to open.