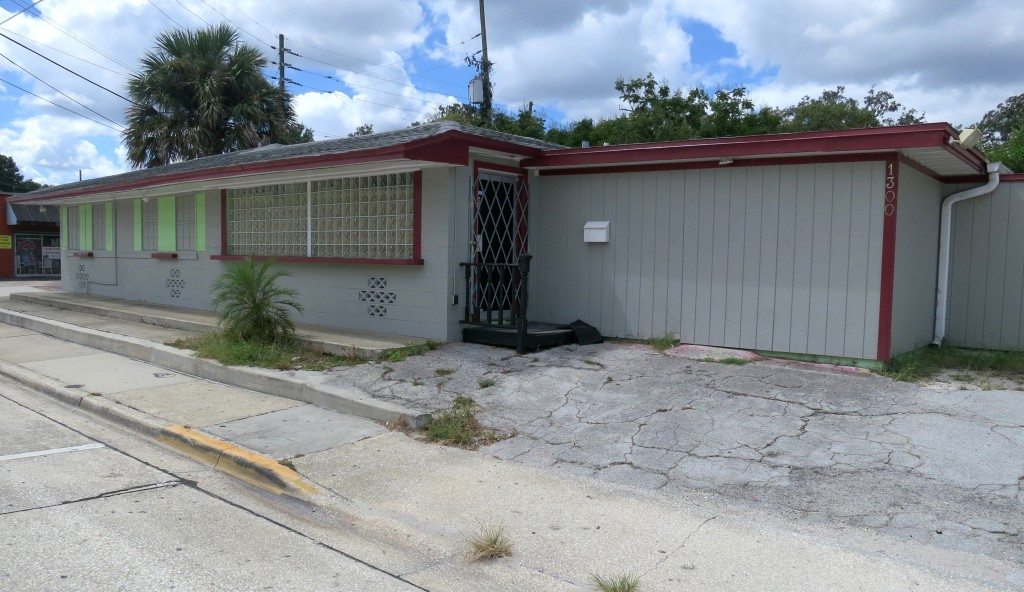 Owners plan to open St. Matthew's Tavern and Beer Garden at 1300 N Mills Ave. (at Montana St.) in the Mills 50 District [GMap].
Owner Matt Fassl told Bungalower that the inside will be a tavern and the outside a beer garden.
Fassl previously worked as a bartender at Savoy in Ivanhoe Village.
There is a lot of work to be done to transform the building into Fassl's vision but he hopes to be open this fall.
The location has been a variety of bars. Most recently Orlando Nights for a short stint and before that Paradise.
We'll keep you posted on their progress and let you know when it opens.