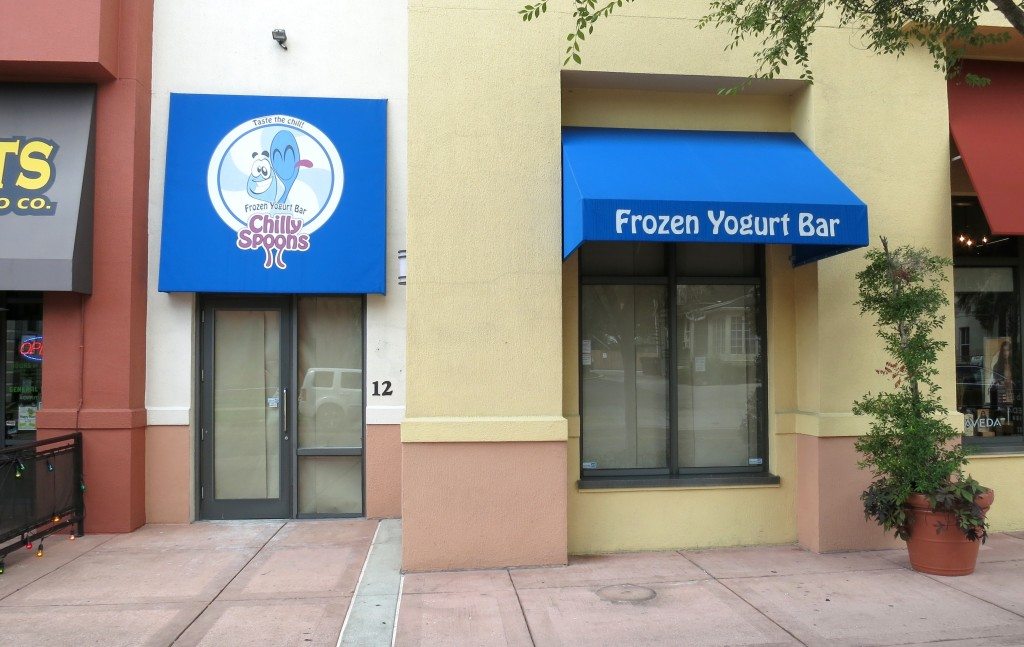 A new crêpe restaurant will be opening at 12 N Summerlin Ave in Thornton Park [GMap] in the former Chilly Spoons Location.
In addition to crepes the owner Yanis Rock tells us he plans to serve wine and craft beer. It will be called Qarma Crêpes.
Rock also shared one other interesting detail, 3% of every sale will go charity so the intention is that "you can get good karma while eating good food".
They are looking to open this fall. We'll keep you updated on their progress and let you know when they open.