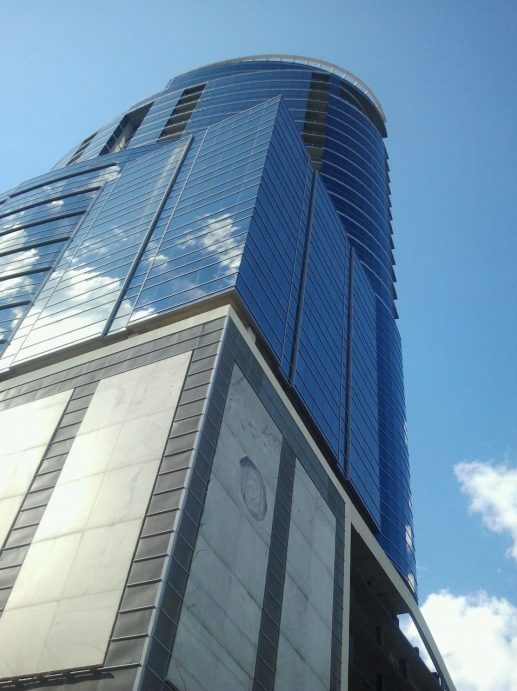 KEL (Kaufman, Englett & Lynd) will no longer have their name on the building at 111 N. Magnolia Ave (at Washington St) [GMap].
The new name on the building will be BBVA Compass.
BBVA Compass (Website) is bank. They have wealth management offices on the 14th floor of the building.
According to an Orlando Sentinel report back in July KEL decided not to renew naming rights after spending $300,000 since 2010 to have their name on the building.
The original name of the building was the Dynetech Centre. The building houses the Aspire Apartments. The Aspire leasing website simply calls the building One Eleven.
With all those names what do you call the building?
Here's the proposed sign: