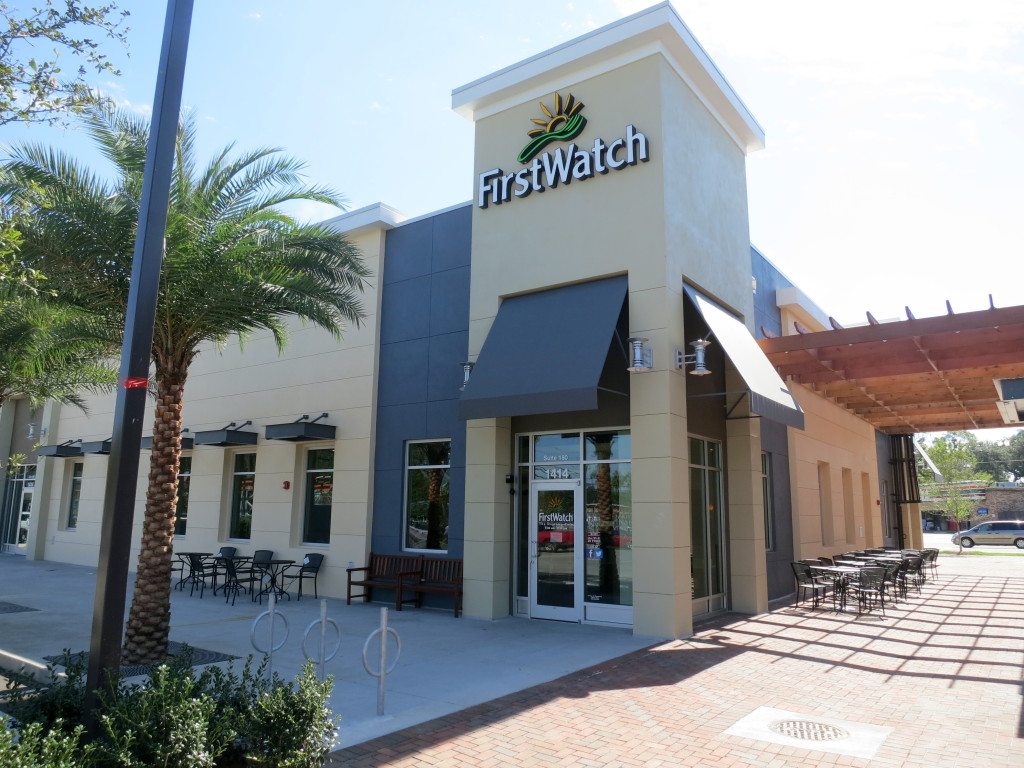 The First Watch Mills Park location at 1414 North Mills Ave opens today [GMap].
First Watch serves breakfast, brunch and lunch daily. You can take a look at the menu here.
The 125-seat restaurant will be their eighth Orlando location.
The Mills Park First Watch hours of operation are daily from 7:00 a.m. to 2:30 p.m.