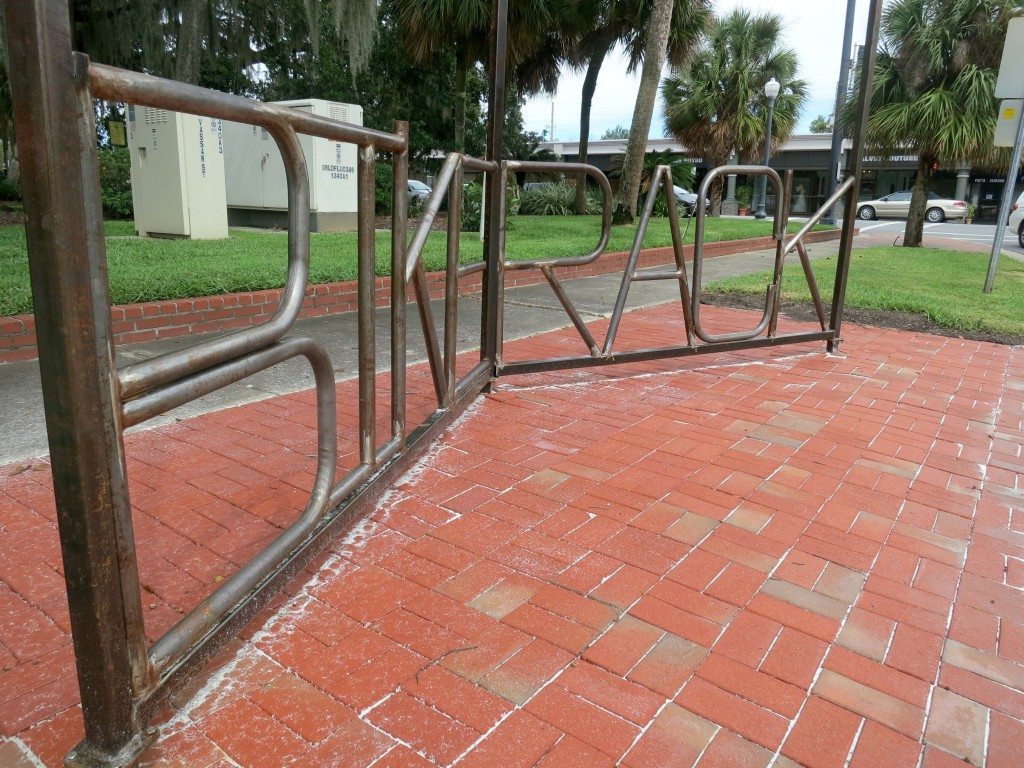 As part of last night's Orlando Main Street Awards the City of Orlando recognized the main streets for their various programs.
Established in 2007 by the City of Orlando, the Orlando Main Street program is dedicated to empowering neighborhood business districts within the City to maintain, strengthen and revitalize their unique physical, economic, historical and cultural characteristics.
Of the eight Orlando Main Streets seven are within the Bungalower area; Audubon Park Garden District, Church Street District, College Park, Downtown South, Ivanhoe Village, Mills 50 and Thornton Park District.
Awards were presented in the four key areas of focus for the main streets. Here are the winners:
Promotion — Thornton Park Wine and Art Crawl — Monthly wine and art crawl that draws hundreds to Thorn Park. Click here to learn more about the Thornton Park Wine and Art Crawl.
Organization — Downtown South Advocates Program — A liaison program that allows current main street members to acclimate new members.
Design — College Park Partnership Bike Rack — Bike Rack built buy local College Park artist. Click here to learn more about the College Park bike rack.
Business Development — Downtown South Property Showcase — Event to help showcase the various commercial properties available in Downtown South.
Mayor Buddy Dyer presented the awards to the main streets at last night's event at the Historic Dubsdread ballroom. Awards were also given to businesses and volunteers in each of the main street areas.