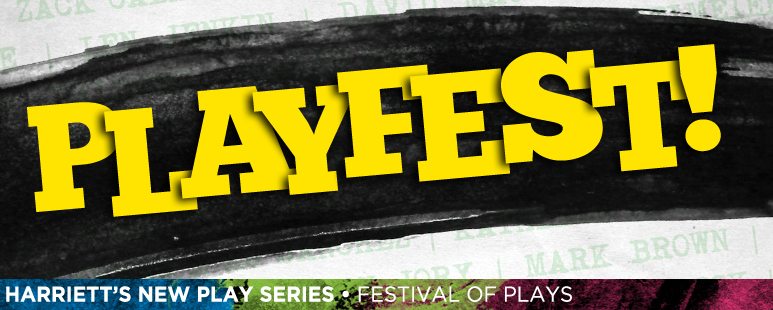 This weekend you residents take advantage of PlayFest as the Orlando Shakespeare Theater.
The festival give patrons an opportunity to try out new plays for $5. The actors will do readings of new works and you get an opportunity to interact with the playwrights, directors, and actors.
Some of the plays from past years have been made into full productions.
The festival runs the entire weekend.
Click here for Bungalower's Event Calendar listings for PlayFest >>