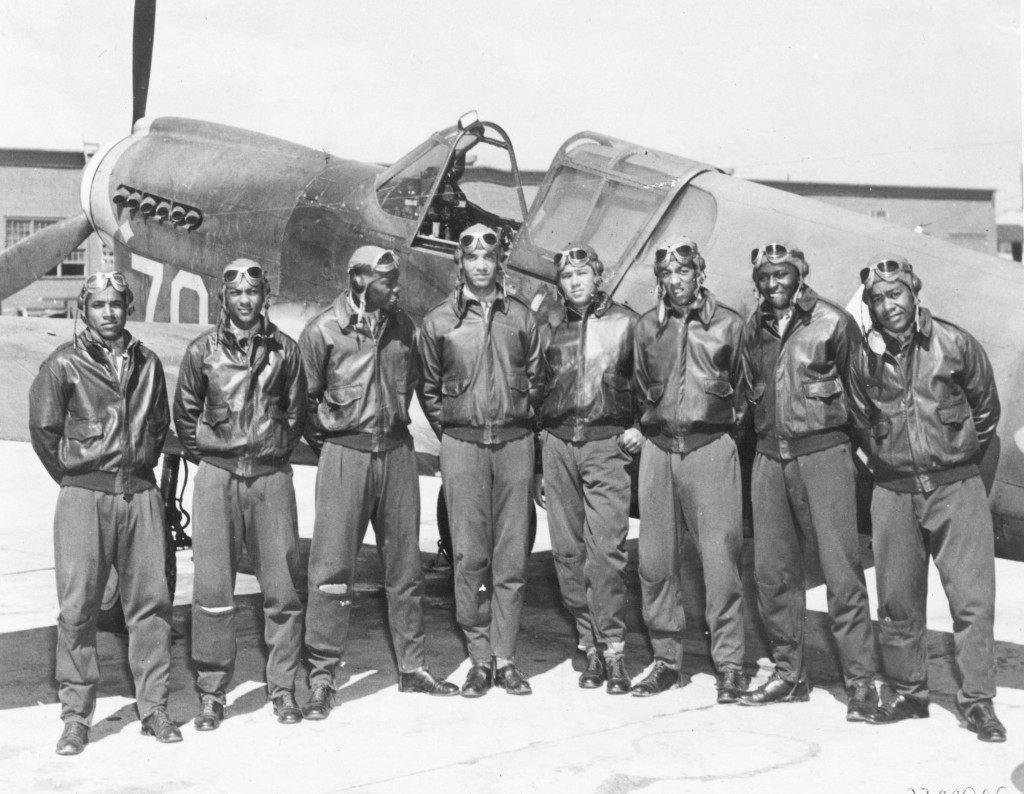 We want to say a big thanks to all our veterans for their service.
This nation will remain the land of the free only so long as it is the home of the brave.
-Elmer Davis
Photo: Tuskegee Airmen Circa 1943.
The Ret Tail Pilots of the Tuskegee Airmen were honored in this weekends Veterans Day Parade and will have a monument dedicated to them today. Click here to read more >>
We're taking the day off and working on some upgrades to our site. We'll be back tomorrow with plenty of Bungalower news.
Have a news tip or suggestion for the site feel, free to contact us.