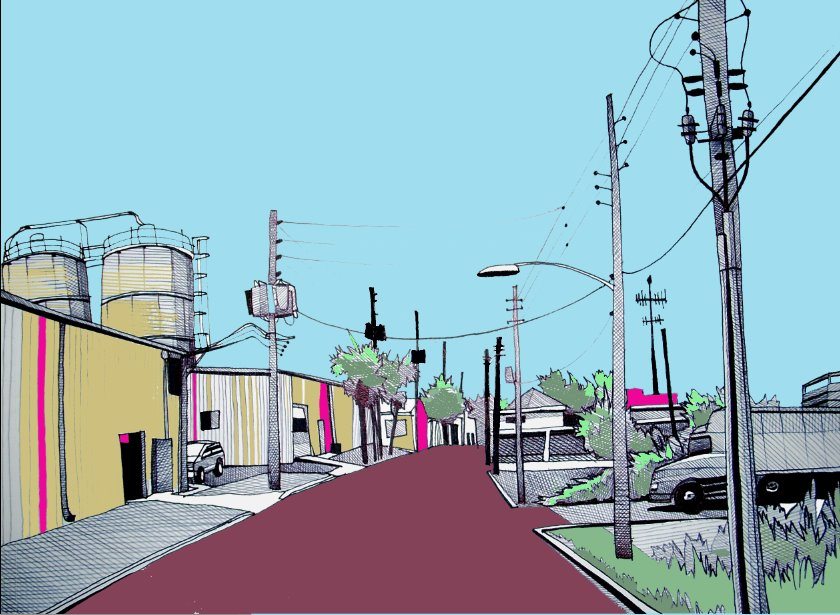 The Orlando Main Streets along with City Arts Factory are working on an art exhibition called "Picturing Main Street."
They are looking for artists who want to showcase their work depicting one or more of the Orlando Main Streets.
The Orlando Main Streets are Audubon Garden District, Church Street, College Park Partnership, Downtown South, Ivanhoe Village, Mills50, Semoran Business Partnership, and Thornton Park.
The show will exhibit in May and electronic submissions are due by February 15. Click here for more information on submitting art for the exhibition.
Art of Alden Drive in Ivanhoe Village courtesy Artist Andrew Spear.