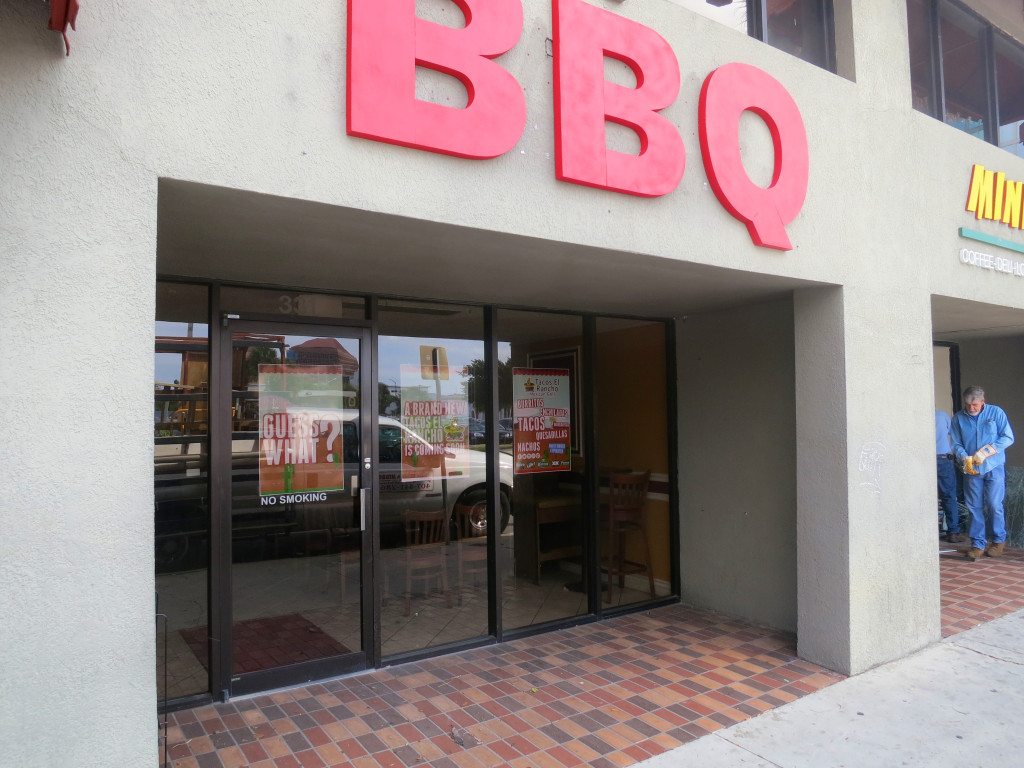 Tacos El Rancho (Website | Facebook) plans to open a new location downtown at 331 N Orange Ave [GMap]
The locally owned and operated taco restaurant plans to open in the space that was occupied by Marsh Hammock BBQ.
This will be their third restaurant. They have one in Belle Isle on the corner of Hoffner Ave and Conway Rd an another east of town on Curry Ford Road and Chickasaw Trail.
They plan to open the downtown location in the next couple of months.