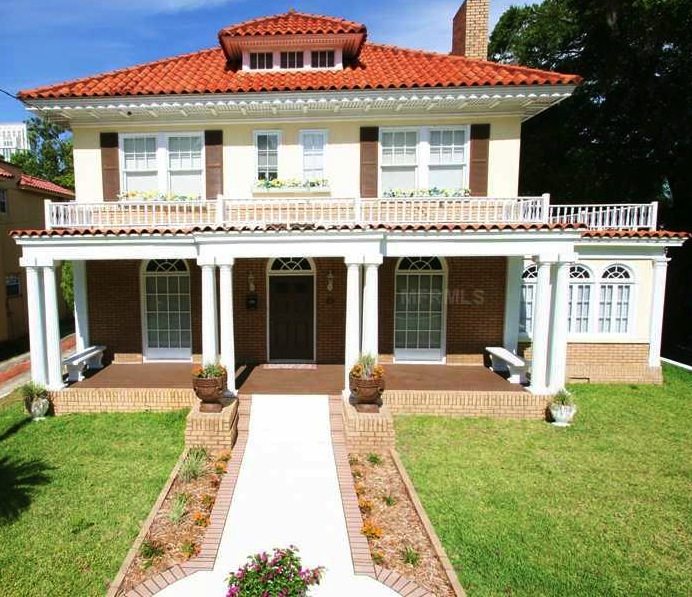 One of our most popular House of the Day posts was on 538 Broadway Ave in Lake Eola Heights. The historic 1926 home had been on the market for over six years.
Today, the listing agents Steven Rita and Linda Sitek let us know that the house finally sold for $460,000.
Here are the details from their e-mail to Bungalower:
The home had gained some notably in 2009 when the then owner, Jim Benson, included his 1967 Rolls-Royce Silver Shadow with the sale of this home. The original list price for this house was $880,000 in March 2008. Jim Benson [passed] away in 2011 and his son Tom Benson inherited the 3,373 square foot Colonial home. In May 2013 Tom Benson hired The Ritz Sitek Team to list the home at $479,000. The home went under contact in September 2013 and closed on November 13, 2013 for $460,000.