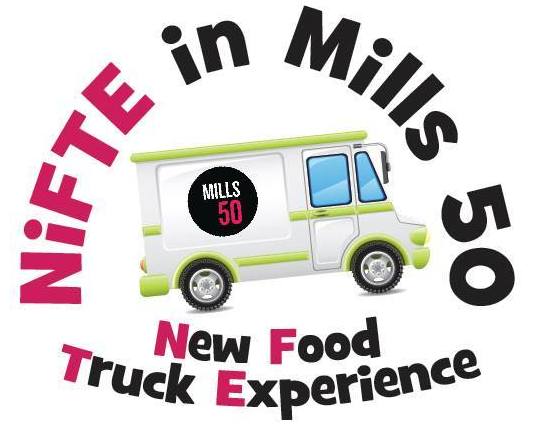 A new food truck rally is headed to the Mills 50 tonight.
The Mills 50 Main Street is hosting "NiFTE in Mills 50."
The rally will take place on Mills Ave and Oregon St [GMap] in the parking lot across from Track Shack from 6:00 p.m. to 10:00 p.m.
The food trucks participating tonight are Au Naturel, SWAT Truck, The Other Truck, Tuk Tuk, and Voodoo Kitchen Food Truck.
The NiFTE stands for new food truck experience. And the Mills 50 Main Street hopes to make it a regular event.
While it it may seam like there are lots of food truck rallies across Central Florida there aren't that many in the downtown neighborhoods outside of Tasty Tuesdays in the Milk District and the Food Truck Bazar at Fashion Square Mall.