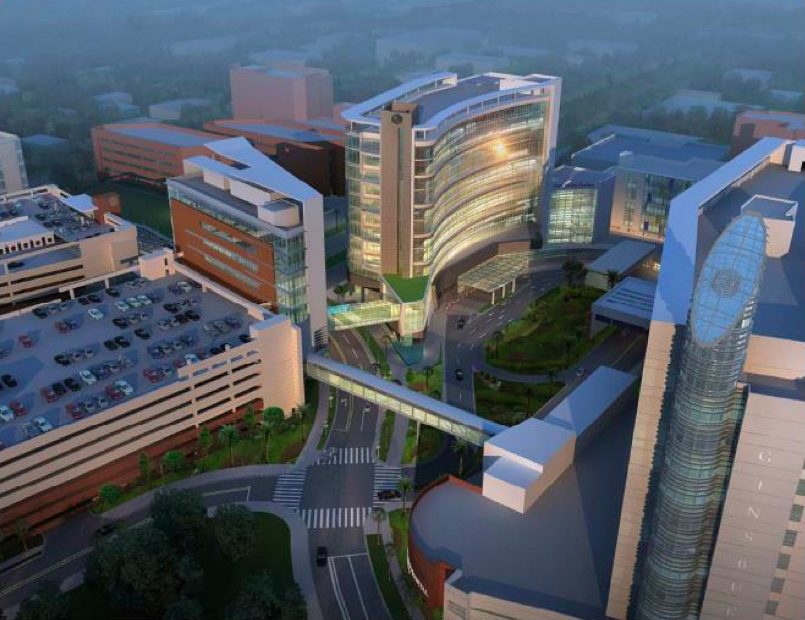 Florida Hospital is asking the City Council to approve a pedestrian bridge over Rollins St to connect the new Women's Tower to the new Admin Building.
Both buildings are under construction.
The agreement includes some new renderings of both buildings and how the area will look when both are complete.
Eventually the pedestrian bridges will end up connecting all of the main hospital buildings in a loop.
Orlando Health is also planning a pedestrian bridge over Orange Ave to connect to a new hotel.
Here's a look at the new renderings and the site plan for the Women's Tower: