This week marks the first birthdays for two places we didn't get to cover their opening because Bungalower wasn't around yet.
The first is The Hammered Lamb (Website | Facebook) in Ivanhoe Village. The bar, located at 1235 N Orange Ave [GMap], is one of our favorite neighborhood hangouts in Ivanhoe Village.
You can find us there regularly for Ivanhoe Village Trivia Knight on Tuesdays and their sunset happy hour with views looking over Lake Ivanhoe. They're also famous for their free train shots every time a train rolls by.
You can celebrate their birthday with them tonight with happy hour prices all night long.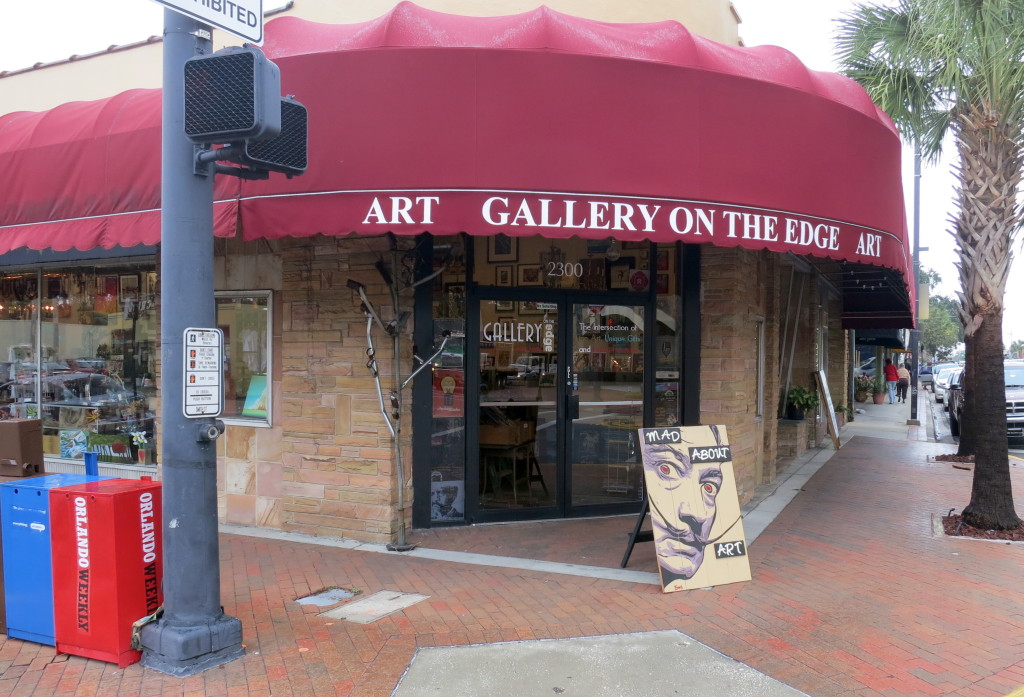 The other is Gallery on the Edge (Facebook) located in College Park. This art gallery, located at 2300 Edgewater Drive [GMap] sells an eclectic mix of local art and is also the home to Atomic Junkies MidCentury Modern Furniture.
They'll be celebrating this Saturday with food, drink, music and door prizes.
Happy birthday to two great local businesses.