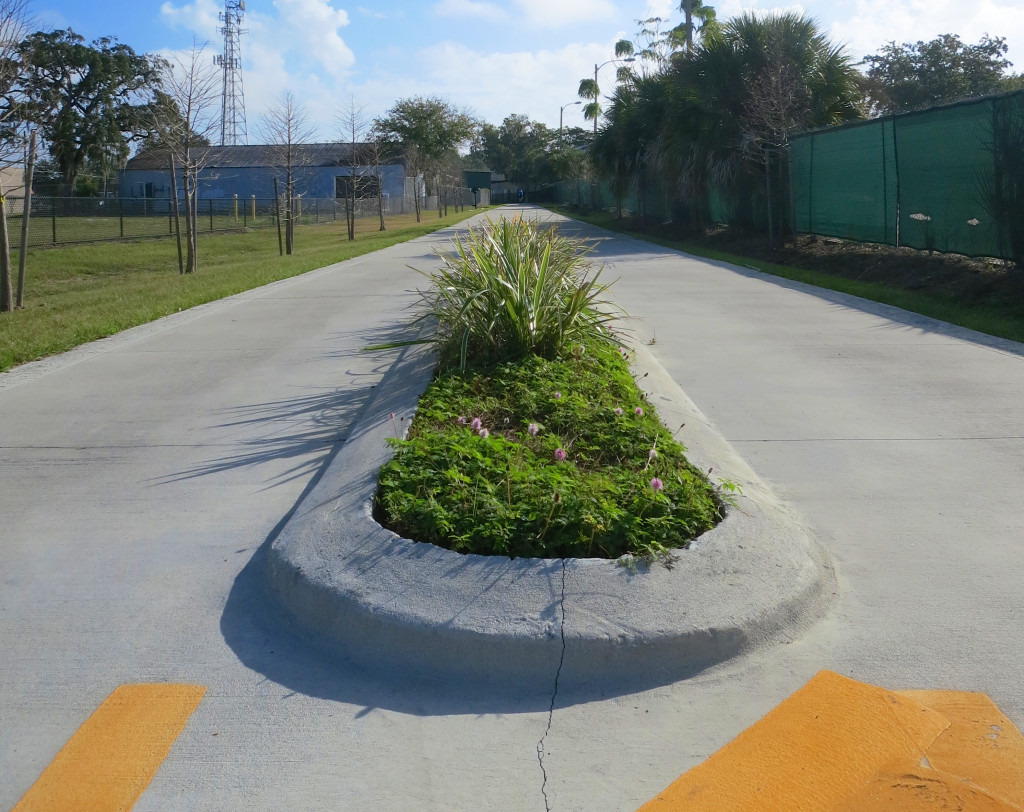 The City of Orlando is studying what segments to include in a potential bike trail network within the City.
The City received a grant from FDOT to conduct a trail network evaluation.
The goals of the study are to:
Promote bicycling as an important part of the transportation network.
Provide cost estimates and conceptual designs for the entire primary trail and bicycle network.
Prioritize future trail projects for implementation.
Tonight the City will have a discussion with residents on the proposed trail assessment.
The assessment, shown below, displays the level of analysis each proposed trail segment will receive as part of the study.
Tonight's meeting is from 5:30 p.m. to 7:30 p.m. with a presentation at 6:15 p.m. at the Loch Haven Center at 610 North Lake Formosa Dr.
Throughout the study the City will be looking for public input on their Mindmixer website here.
Here's a look at the current proposed assessment (You can click on the image to download a PDF version):
Let us know where you would want to see a bike trail in the City?