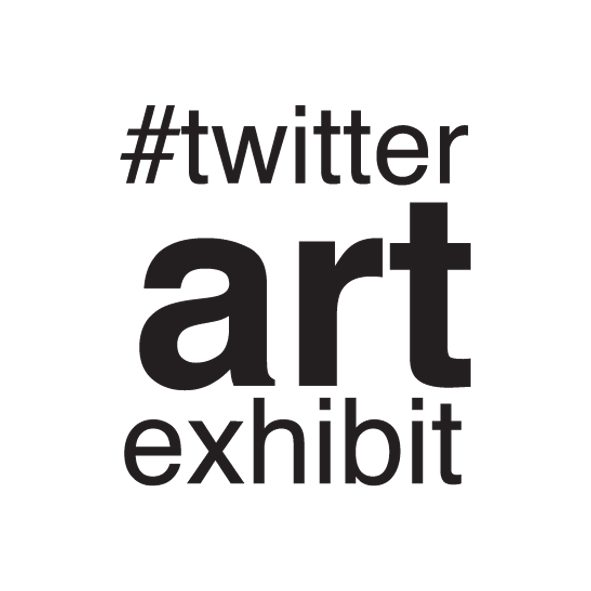 Tonight is the opening reception for the Twitter Art Exhibit in Orlando.
The idea is unique in that artists donate postcard size original art. The art is then shared and promoted on Twitter.
At the exhibit community members can purchase the art for $35 with 100% of the proceeds going to charity.
This is their fourth exhibit and the first in Orlando.
The charity for this exhibit is the The Center for Contemporary Dance, Special Needs Classes.
The event starts at 6:00 p.m. at the City Arts Factory. The exhibit will be on display until April 11.
Tonight's opening is part of the Third Thursday Gallery Hop Downtown.
Click here for more information on the Twitter Art Exhibit in Orlando >>