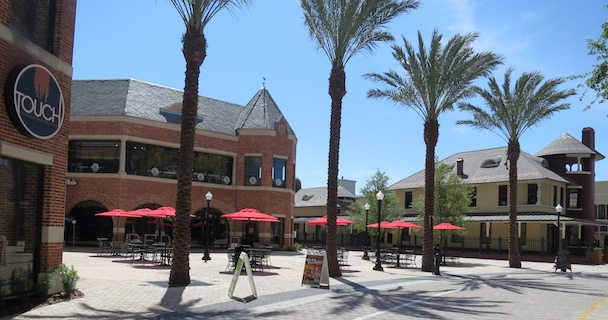 We've been telling you about the minor renovations to the 54 West Church Street Plaza, they are now complete.
The new plaza removed the fountains and trees in exchange for seating space and some palm trees lining Church Street.
The plaza seating space is public seating space.
Cafe Red which recently opened in the plaza will be adding their outdoor seating in the coming months.