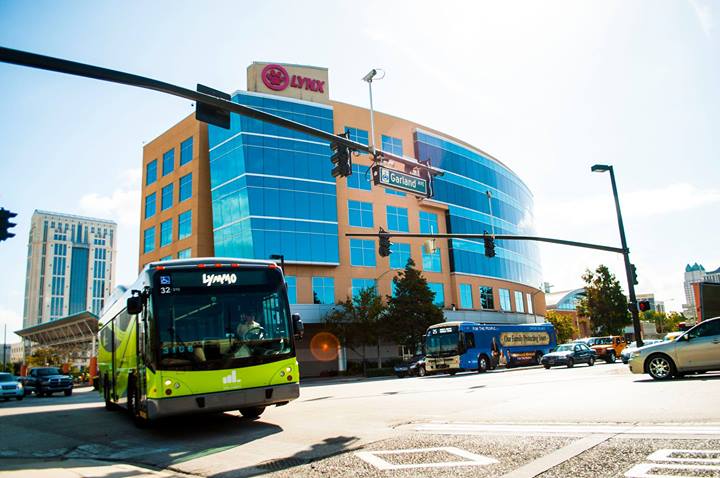 APIRL FOOLS DAY STORY 2014
After a six-month investigation Bungalower has uncovered that the Downtown Lymmo service is no longer using a Limos.
At yesterday's City Council meeting the City approved expanding the existing Lymmo but made no mention that the service stopped  using Limos.
To conduct our investigation we stood at that various "Lymmo Stops" and never once saw a Limo come to pick anyone up. Instead it looks like Lynx has replaced the limos with buses.
At each stop, a bus would stop about every five to ten minutes to pick up and drop off passengers.
It's not clear when Lynx made the change from limos to buses nor why they haven't updated the name from Lymmo to Byses.
We reached out to a spokesperson for Lynx who denied that they have made any changes to the type of vehicle they use to pick up passengers as part of the free service downtown.
Ed Green a resident of Magnolia Ave told Bungalower he wasn't that concerned with the change.
"As long as it's free and it has air conditioning I'll continue to use it," he said.