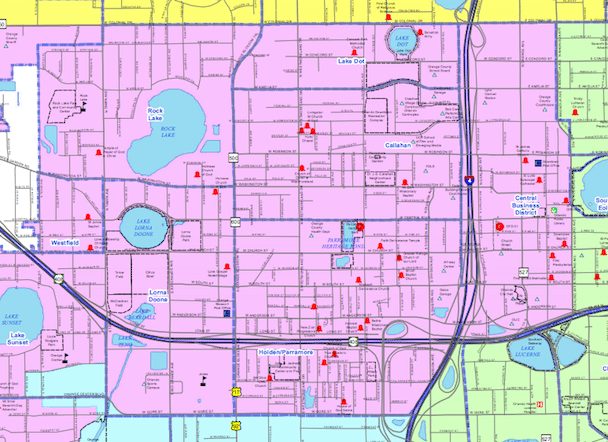 Regina Hill and Juan Lynum will head to a runoff on May 6 for the District 5 City Council seat.
Just under 2,000 people voted in yesterday's election. That's 9% voter turnout.
Here are the vote totals:
Cynthia Harris — 446
Regina Hill — 706
Edward "Juan" Lynum — 743
Because no candidate received more than 50% of the vote the race will go to a runoff between Hill and Lynum.
District 5 includes the Parramore and Central Business District areas of the Bungalower area.