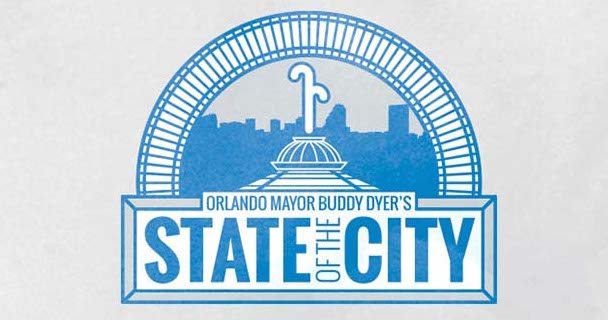 At today's State of the City speech Mayor Buddy Dyer announced that the City of Orlando will install smart meters downtown.
The smart meters allow drivers to use debit and credit cards to pay for parking spaces.
Drivers (preferably passengers) can use a mobile app to access real-time parking space availability.
The app also allows you to add money to your meter via the app, even if you aren't by your vehicle.
Additionally, the app provides hours of enforcement and pricing information.
"Wouldn't it be nice to be able to pull up an app and have it tell you where the nearest open parking spaces are," Dyer said.
The City plans to install 1,000 smart meters downtown and make the app available for download by the end of 2014.