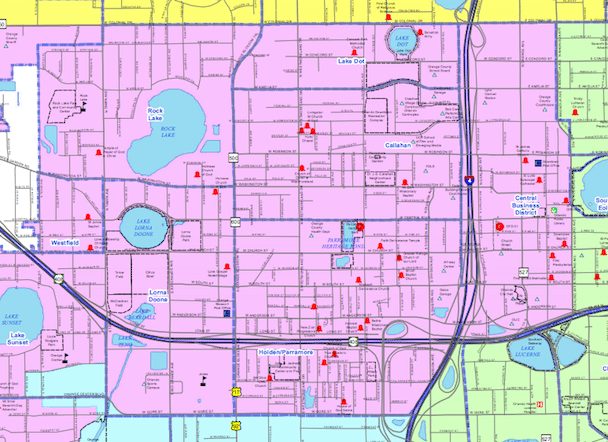 Downtown residents living west of Rosalind have a new city council member. Regina Hill beat out Juan Lynum for the District 5 seat in yesterday's runoff election.
The results were:
Regina Hill — 1173 total votes — 54.53%
Edward "Juan" Lynum — 978 total votes — 45.47%
Most of the votes were via absentee ballot as only just over 400 people voted at polling places in yesterdays election.