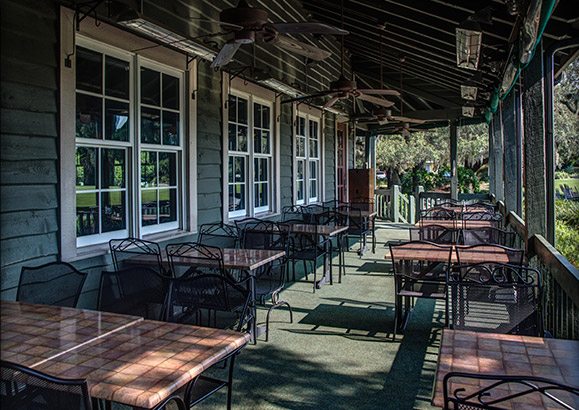 We've been telling you about our new Bungalower Membership program and today we're exited to announce that our pick for the monthly $10 restaurant gift certificate for June will be the Taproom at Dubsdread (Website | Facebook).
The Taproom is our go to dinner place. It's a great place to grab a bite to eat for a casual lunch or enjoy a nice dinner for a special occasion.
While I've never been disappointed with anything on the menu, we're big fans of the burger. Well to be more accurate, everyone is a a big fan of their burger. They've won best burger over 12 times from the Orlando Sentinel.
The restaurant located at 549 W Par Street in College Park backs onto the Dubsdread Golf course [GMap]. This makes for great outdoor seating spot and get there a little early (or stay a little after) and enjoy some drinks by the fire pit.
To get your $10 Taproom gift certificate you can join Bungalower for $9.95/month. We'll also be sending out other experiences/offers in June valued at over $20.
Don't wait to join, you have to signup by May 25 to get the June envelope with the Taproom gift certificate.
This month Bungalowers are enjoying a $10 gift certificate to Citrus Restaurant, a free drink at the Thirsty Topher, free ice cream at The Soda Fountain and discounts at Fringe, the Ivanhoe Pub Crawl and the local College Park Play. That's over $40 in savings for just $9.95..plus it helps support Bungalower!
Here's a look at the Tap Room at Dubsdread: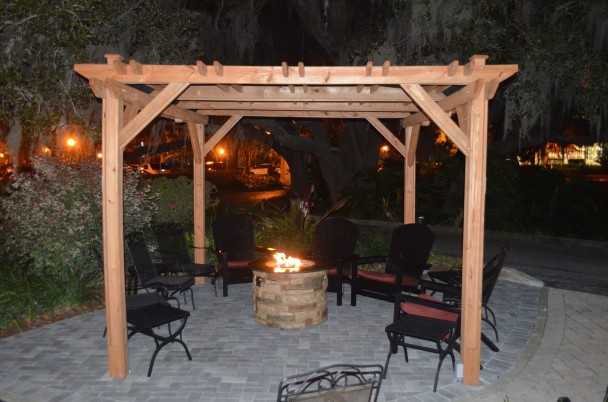 Sign up for your Bungalower Membership today at Bungalower.com/Membership.
$10 gift certificate requires a minimum $25 purchase and is good until August 31.