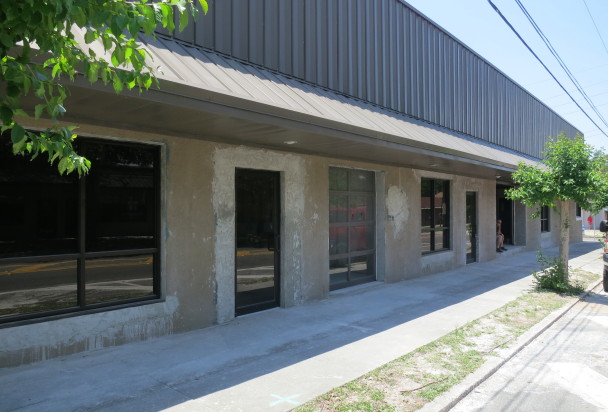 We told you back in February that the Orange Blossom Pilsner Brewery was planning to open at 1010 Virginia Drive.
Those plans fell through, but we have now learned that at least some of the people involved in that concept plan to open 1010 Brewery at this location.
The new brewery will still feature a bar, which is where they plan on selling most of the beer they brew.
The owners tell Bungalower that they hope to open by this fall.
There are still two other spaces available in the building, which is undergoing a facade improvement right now.