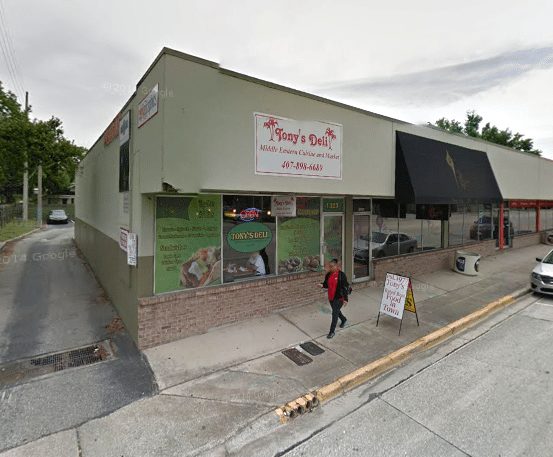 Tony's Deli in Mills 50 is closed.
Scott Joseph noticed that the Mills 50 middle eastern market at 1323 N Mills Ave was closed [GMap].
Their newer location in Sanford is still open (Facebook).
According to their Mills 50 location Facebook page, Tony's Deli has been open for over 35 years.