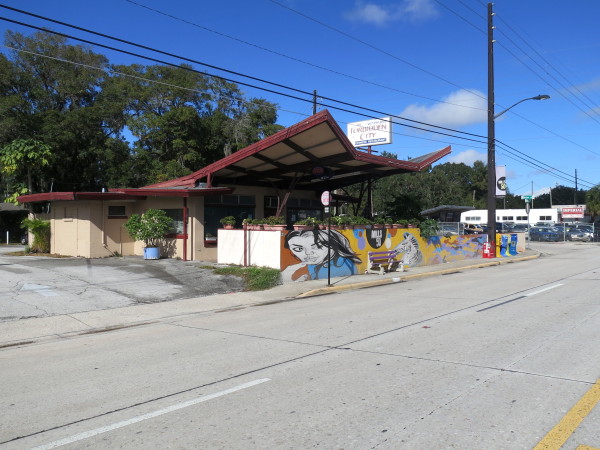 Back in January we told you about the change in ownership for the Forbidden City Restaurant building at 948 N Mills Ave [GMap] in Mills 50.
At the time, the restaurant owner told Bungalower that they would not be leaving.
Now it appears the Chinese restaurant will be out by November at the latest.
Scott Joseph is reporting that the new building owner wants "new blood in there."
According to Joseph, the owner has identified a new tenant but is yet to reveal who it will be.
Forbidden City has occupied the once gas station for more than 27 years.