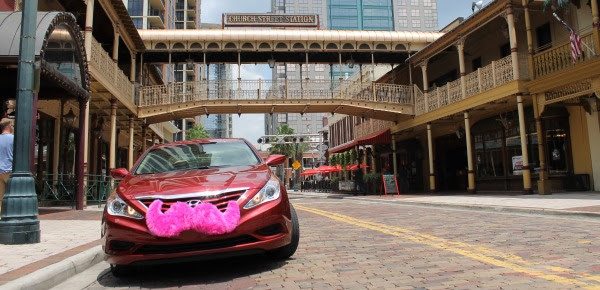 Bungalower member Sarah Elbadri started a petition to convince the City of Orlando to allow app based ride sharing companies like Lyft to operate in the City.
The petition reads:
To:
Mayor Buddy Dyer, and the Orlando City Council
Please give Orlando the transportation options we need – keep ridesharing in our city!
We've been telling you about the two app based rideshare companies that are operating in Orlando.
Uber started in June and then Lyft launched shortly after.
Drivers for both are risking being ticketed and towed because they are operating without the proper licensing from the City.
Because of the way they operate they do not qualify under the current city licensing.
The City of Orlando has met with Uber and Lyft and are working towards an agreement that would allow them to operate in Orlando.
The petition currently has just under 50 signatures. You can click here to sign it.
If you see other Orlando focused petitions, be sure to let us know.