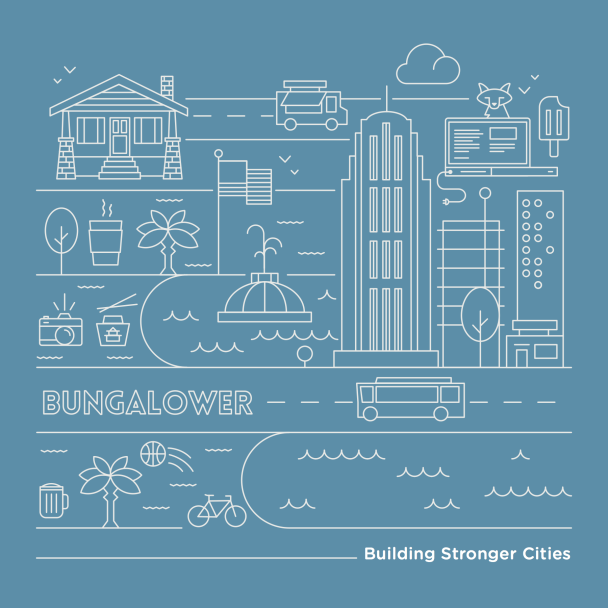 You'll recall we just celebrated one year of Bungalower and we'd like you to celebrate with us.
Tomorrow at 6:00 p.m. we'll be having a Happy Hour at the Hammered Lamb to celebrate one year of Bungalower.
Members will get a free drink plus a commemorative "Building Stronger Cities" poster ($10 for non-members).
Please RSVP on our Facebook page to let us know you are coming.
What: Bungalower Happy Hour
Where: Hammered Lamb, 1235 N Orange Ave [GMap]
When: Thursday, August 14, 2014 @ 6:00 p.m. – 8:00 p.m.