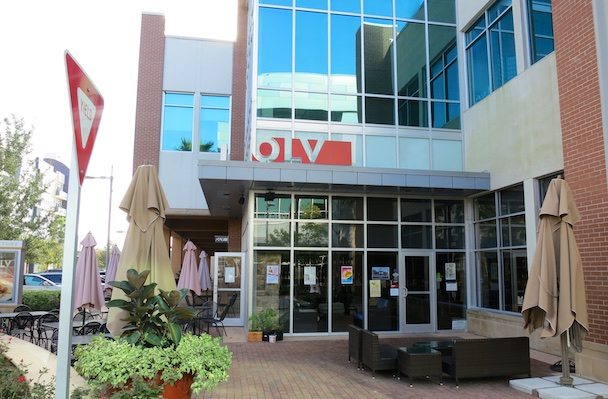 OLV in Downtown South is now closed.
We started getting questions from Bungalowers late last week asking about the restaurant in the Sodo complex at 25 W. Crystal Lake St [GMap].
Prior to that we had seen that the restaurant was listed for sale (the listing is still active and notes there is five years left on their lease).
A post on their Facebook page simply states "We are closed until further notice. Thank you."
Scott Joseph spoke to a manager at the restaurant who said "we have issues."
She did note that she hopes they will re-open but possibly under a different name.
We'll keep you posted on what happens.
Gators Dockside and Fleet Feet Sports have both recently announced they will be moving into the Sodo complex.