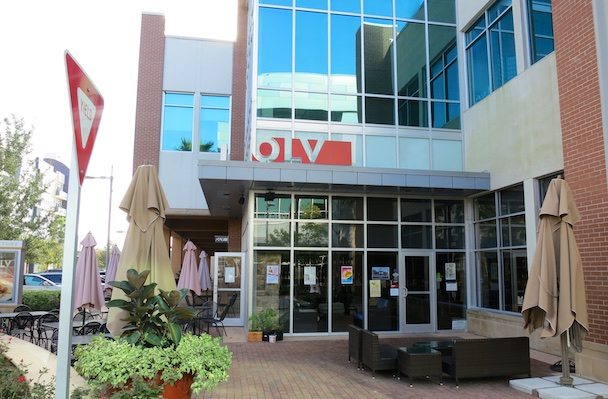 In October we shared with you the news that OLV Cafe at Sodo in Downtown South was closed.
It appears that they are now back open.
When we walked by last week we noticed a sign on the restaurants doors stating they were back open. It was clear at the time they were not.
We're now being told they opened this past weekend.
OLV Cafe is located at 25 W. Crystal Lake St in the Sodo complex [GMap].