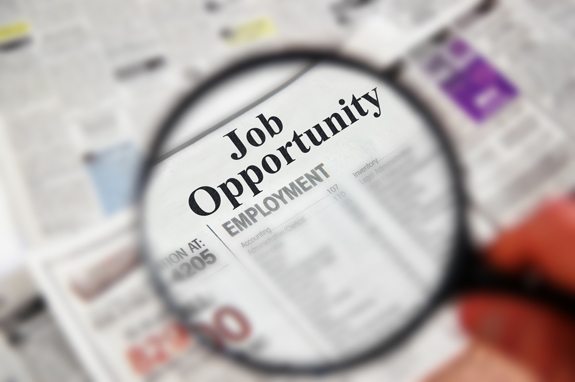 It recently came to our attention that our friends over at the Orlando Business Journal (Website/Facebook) are looking for someone to be their new Digital and Print Advertising Director, so we thought we'd help them find the perfect match.

According to their post on LinkedIn, the Advertising Director "is responsible for creating and executing the revenue and marketing strategy and leading the sales team.  The Advertising Director is responsible for meeting monthly and annual revenue goals and initiatives … evaluating talent, recruiting and hiring exceptional salespeople and creating an environment for revenue success.  The recruitment process will be managed in conjunction with ACBJ's Director of Recruiting."
If that sounds exciting, then this job is for you.
Click HERE to read the full job post
Orlando City Soccer is looking for a Freelance Writer/Columnist to build their content on OrlandoCitySC.com.
They're looking for "writers with experience in the digital medium who can produce content on a strict deadline on a weekly basis. This position needs to be able to bring story ideas to the table, think freely, but also be able to complete stories assigned to them. Assignment frequency and payment will be negotiated according to skill and experience. Non-local applicants will be considered."
Get full details HERE.