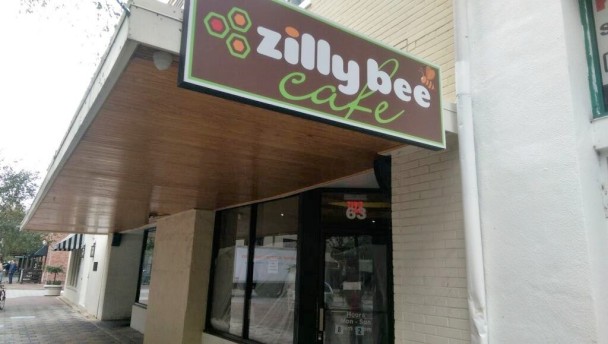 Zilly Bee Cafe (Gmap) is closed and currently in the process of being transformed into a new restaurant.
A building permit was issued in August of last year to NDS Development, based out of Pine Hills, and the windows have been blocked for months.
We are still trying to find out what is going into the space.
The restaurant is located in the City's Historic District and the building was erected in 1884.
We will let you know what we hear about the restaurant concept when we hear back from the new owners.