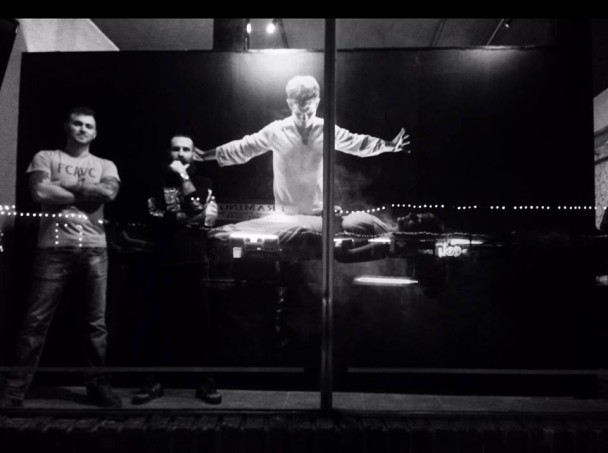 A new business has opened in Ivanhoe Village.
You may have noticed the window display and thought it was a magic shop, but you'd be wrong.
The Magic City Tattoo Collective (Facebook/Gmap) moved into the space next to the Caboose Bar (Facebook) after another tattoo parlor, Olde Throne Tattoo, closed its doors in December.
The Tattoo Collective will host multiple tattoo artists available by reservation, but be sure to stop in and welcome them to the neighborhood.
As of this post they were still cementing the artist roster.