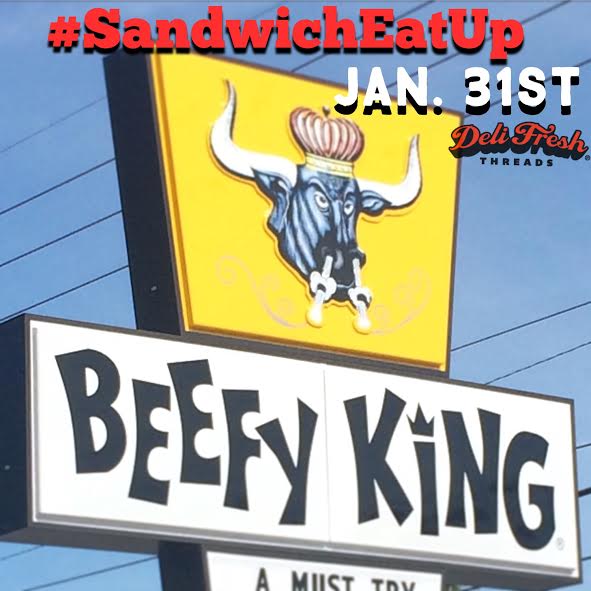 Deli Fresh Threads (Facebook | Website) will be hosting their first sandwich-based meetup of 2015 at Jimmy Fallon's favorite Orlando sandwich shop, Beefy King restaurant (Facebook | Website) this Saturday, Jan. 31 at 11 a.m.
The monthly lunch series is meant to introduce people to great sandwich places in Central Florida and to the people who enjoy them.
Beefy King is known for their hot steamed sandwiches and their tater tots.