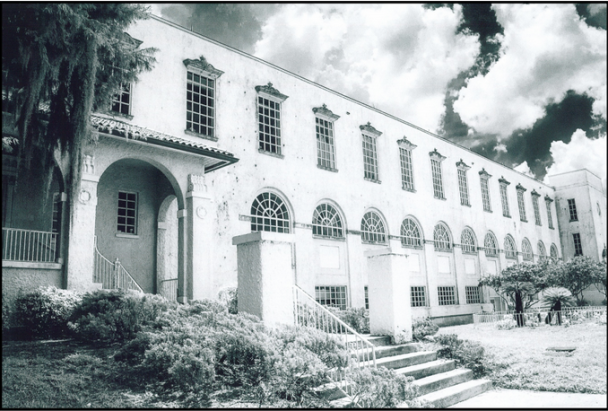 The Florida Trust for Historic Preservation (Website) is accepting nominations for an annual Florida's Eleven Most Endangered Historic Sites initiative.
The list is part of the Annual Statewide Preservation Conference in Miami Florida and the winners will be announced on May 7 at the opening session of the event.
The Most Endangered Historic Sites program is designed to increase the public's awareness of the urgent need to save Florida's neglected or threatened historic resources and empower local preservationists.
Can you think of any local sites that you would like to call attention to?
If you need some ideas, feel free to refer to our Retro Orlando post from last week featuring photos from the Historic Preservation Board.