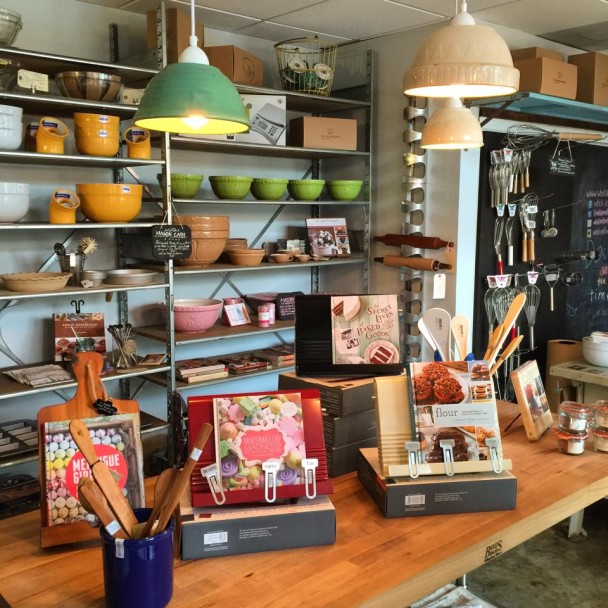 Whisk and Bowl, a small market for professional and home bakers in East End Market [Gmap], has closed.
The shop focused on selling hard to find baking and pastry supplies and was originally intended to be online only.
The husband of Karen Manfredi, the shop owner, accepted a job transfer out of state so they will be taking their Whisk and Bowl concept with them.
East End Market staff is currently looking for a new business/concept that will fit in with their vision and existing vendors. People interested in the space are asked to fill out an application HERE detailing their concept.
East End Market has stated that until the right vendor is secured, the space will most likely be used to host a "rotating cadre of pop-up shops".