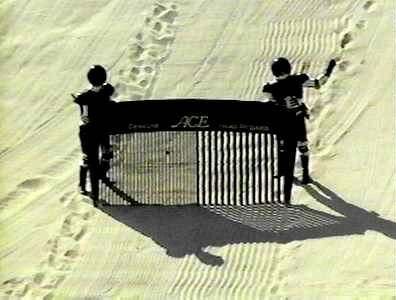 Not all of our stories are shared on Facebook. Here is a roundup of some of the stories you may have missed this week.

1. Bungalower wins a WAVE Award.
2. City wants to adopt new regulations for donation bins.
3. Immersive theater production, Joe's NYC Bar, comes to St. Matthew's Tavern.
4. Nerd Nite celebrates its anniversary on Pi Day and Bungalower will judge a pie contest.
5. Parramore is getting a new fire station.
6. Fleet Feet Sports opens in Downtown South.
7. Orlando is changing its rules that govern electric fences.