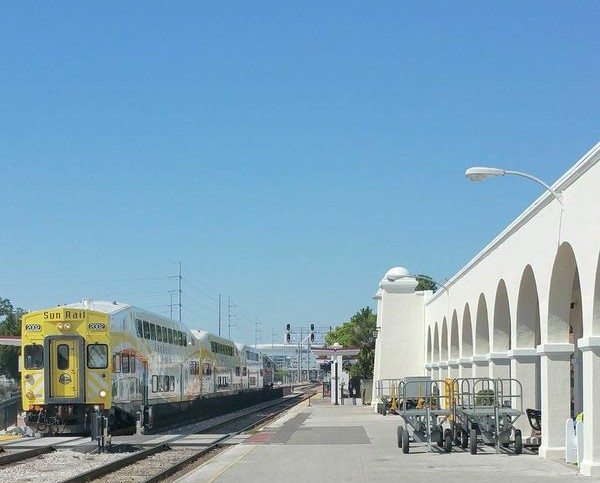 The Amtrak Station was built in 1926 and has been an iconic Orlando building ever since.
Over recent years the station fell into disrepair – with a leaky roof, cracked walls and moldy stucco. Last August the City and State announced a $2.1 M makeover of the historic building, and it's well on its way to being restored to its former glory.
Bungalower stopped by earlier in the week to take a look at the construction.

Check out our photos below. What do you think of the work so far?