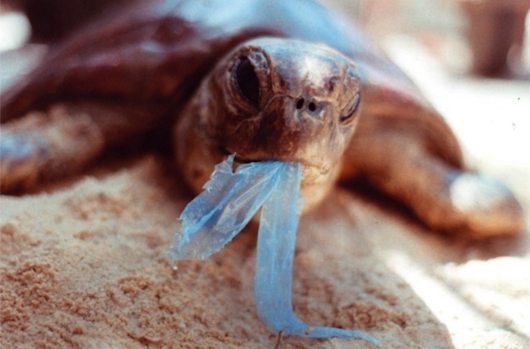 Senate Bill 966, which seeks to ban disposable plastic bags, has been added to the April 8 agenda by Chairman Senator Dean to the Senate Committee on Environmental Preservation and Conservation.
The Bill asks that certain municipalities (with populations under 100,000) establish pilot programs to regulate or ban the use of disposable plastic bags. The participating municipalities would collect and provide data to the Department of Environmental Protection.
To read up on Bill 966, click HERE.
Cities are currently prohibited from regulating the use of plastic bags.
To sign a Change.org petition supporting the ban, click HERE.