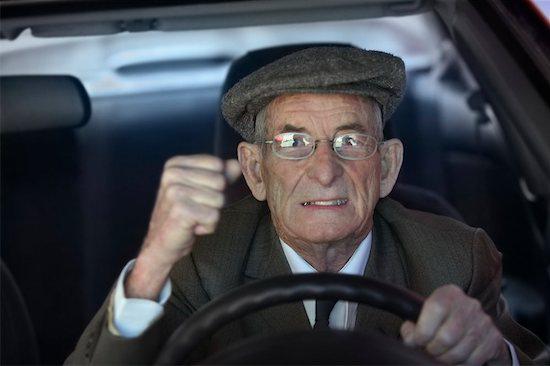 An overhaul of a one-mile stretch of Bumby Avenue means it could be closed for about 20 months, according to City Hall.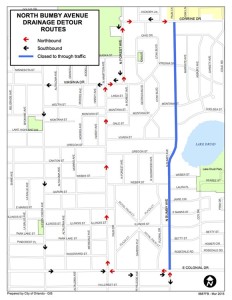 The part of Bumby affected will run from East Colonial Drive to Corrine Drive in Audubon Park (see map).
According to Cassandra Lafser, Public Information Officer for the City of Orlando, "The Bumby Avenue improvement project includes the creation of a new roadway with no potholes or pavement deficiencies and improvements to the drainage in the area that will prevent flooding during heavy rains.
The project will also include sidewalk connectivity improvements and enhancements to the bus stops along Bumby and an upgrade to the intersection at Virginia Avenue that will include pedestrian enhancements and a new pedestrian crosswalk."
Residents who live on Bumby will still be able to access their homes and pedestrians will be able to pass through the area safely during the 20-month construction period.
Traffic will be redirected to Fern Creek and Hampton.
According to the Sentinel, the project is expected to cost $6,780,000 and construction is slated to begin on April 20.
Editor's Note: As per multiple requests from our readers, we reached out to the City to see if there is any plan to install a bike path on the newly retrofitted road. At the time of this post the City stated that there were no plans for any expansion or alteration to the road, and thusly, no bike lane.