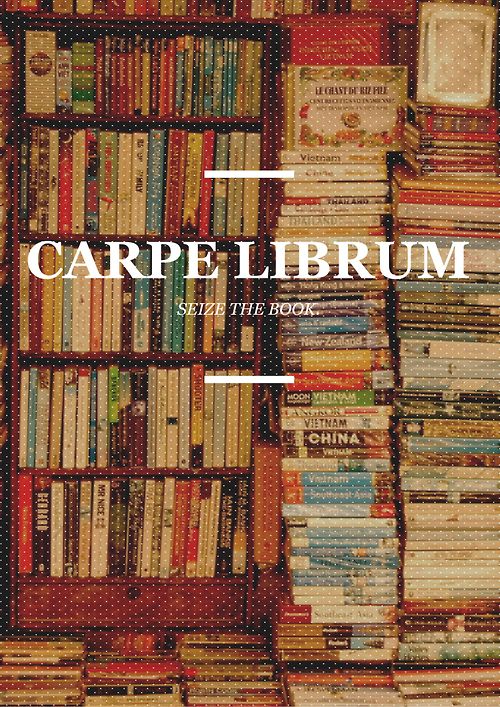 Used book store, the Book Worm (Facebook | Gmap) in the Milk District, is having a spring clearance sale on April 17-19.
The bookshop is having a sale of "outside books on tables" where you can grab a softcover for $.50 or a hardcover for $1.
If you bring a standard reusable shopping bag to the sale, you'll be able to fill it up with books from the table for $10.