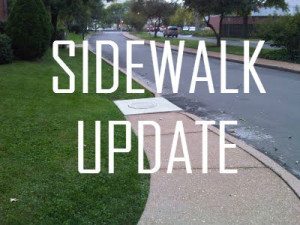 We wrote about the upcoming 22-mile sidewalk expansion project just over a week ago.

The City hasn't released a map yet, but we got our hands on a list of some of the locations and posted them below.
Also, here's a great video from LA where they've apparently got their own sidewalk problems.
Is your neighborhood going to get some new sidewalks?