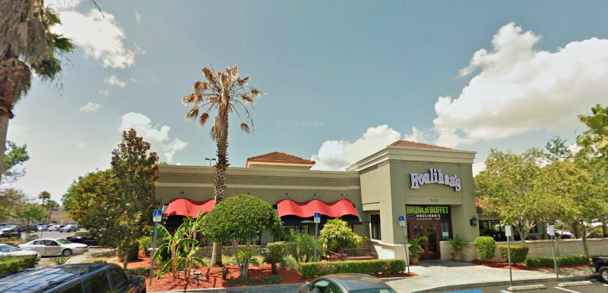 The Houlihan's restaurant (Website) in the Colonial Plaza [Gmap] is closing this Sunday – although wait staff that Bungalower chatted with this Sunday said it could happen even sooner.
This is the last Florida location for the casual dining restaurant chain.
According to staff, the restaurant will be replaced by a Miller's Orlando Ale House (Website).