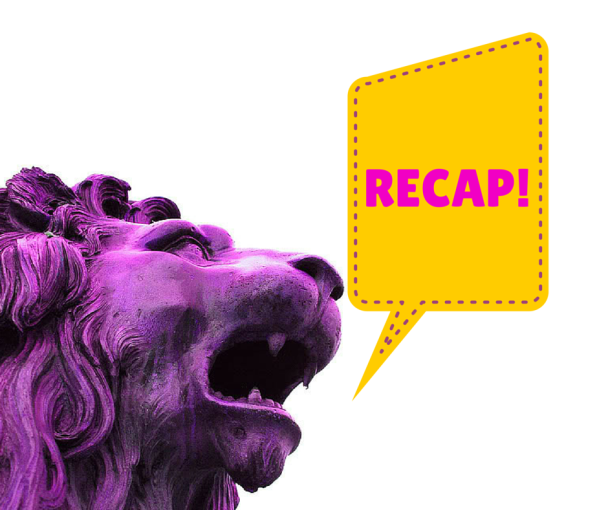 Orlando City Recap is part of a weekly roundup of Orlando soccer news
By Frank Flanagan
The City slid into sixth place after a 2-0 loss to the New York Red Bull on Saturday. Now sixth in the Eastern Conference, Orlando holds the last playoff spot, with 24 points. The Philadelphia Union are only two points behind, gunning for that sixth spot.
It has been a tough month for the Lions, drawing against Real Salt Lake earlier in July, and suffering losses to both FC Dallas and the Red Bull. Orlando's only win in July comes from a 3-1 victory over West Brom in an international friendly. In MLS-play Orlando has not won since June 24 against the Colorado Rapids.
Orlando heads to the Windy City this Wednesday where they will take on the Chicago Fire in the quarterfinals of the US Open Cup. Then they will head east to square up against NY FC.
After a controversial call in Saturday's bout with the Red Bull, the City may be without the help of rookie striker Cyle Larin next Sunday against New York. Larin was sent off with a red card prior to the 45-minute mark in last Saturday's matchup. He was awarded the red after initiating an aggressive, cleats up, tackle against Red Bull midfielder Sacha Kljestan, though many claim the call was unwarranted due to lack of contact.
Orlando City has chosen to appeal the red card, a move that will hopefully return Larin to the lineup on Saturday. However, if the appeal does not go the City's way they will forfeit $25,000, and Larin's one-game suspension will be doubled.