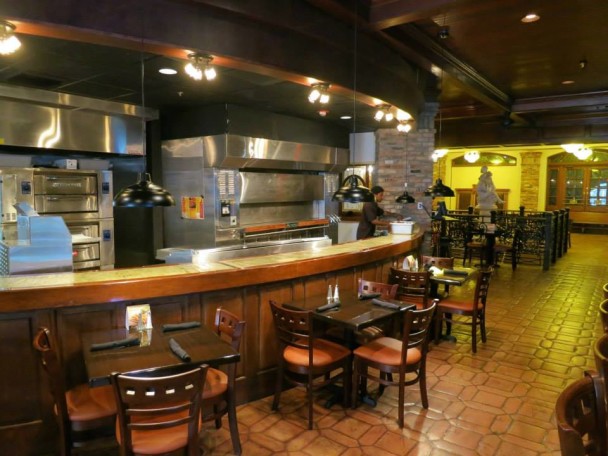 Chicago's Stuffed Pizza (Facebook) has closed.
We were unable to reach anyone at the restaurant to confirm the closure but according to servers in the neighboring Hamburger Mary restaurant (Facebook | Website), the deep dish pizza joint on Church Street [GMap] has been closed for the past two weeks.
The pizza restaurant was located along the back southeastern side of the same building that Mary's is located in, facing the SunRail tracks.
Bungalower reader, Eric Agostinelli, sent us the following photo to tip us off.