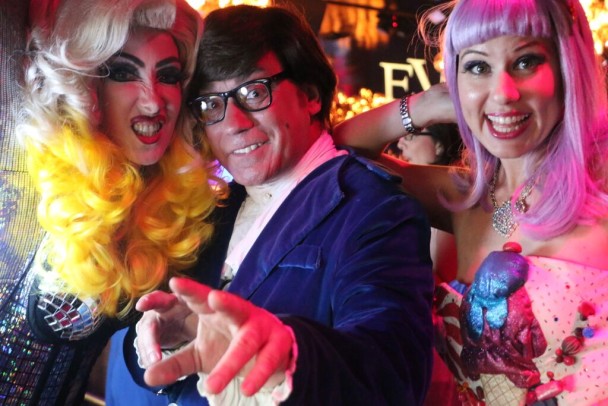 The Eve Event Venue had their opening night party this past Friday and we were invited to attend.
 Our roving photographer, Ricardo Williams managed to catch the following photos to chronicle the transformation of the former Vanity into EVE. We wrote about the new venue back in early July, HERE.
Eve is located above Vintage Lounge and Vyce at 110 S. Orange Avenue [Gmap].
This slideshow requires JavaScript.