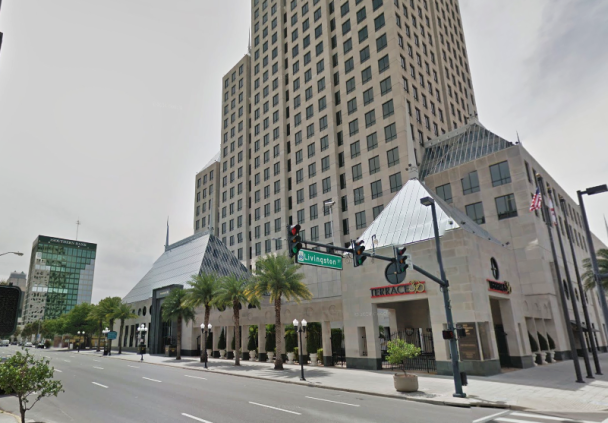 According to a recent post by Orlando restaurant guru Scott Joseph, three restaurant power players of Central Florida are opening a new restaurant in the former Harvey's Bistro space in downtown Orlando, most recently the home of Terrace 390 [GMap].
Gene Simmons Zimmerman (Courtesy Bar), James Petrakis (Ravenous Pig) and Clayton Miller (Norman's at the Ritz-Carlton) have apparently joined forces to open a new concept in the Bank of America building.
The concept and name have yet to be finalized and the opening date is expected to be this time next year.
To read the rest of Joseph's post, click HERE.