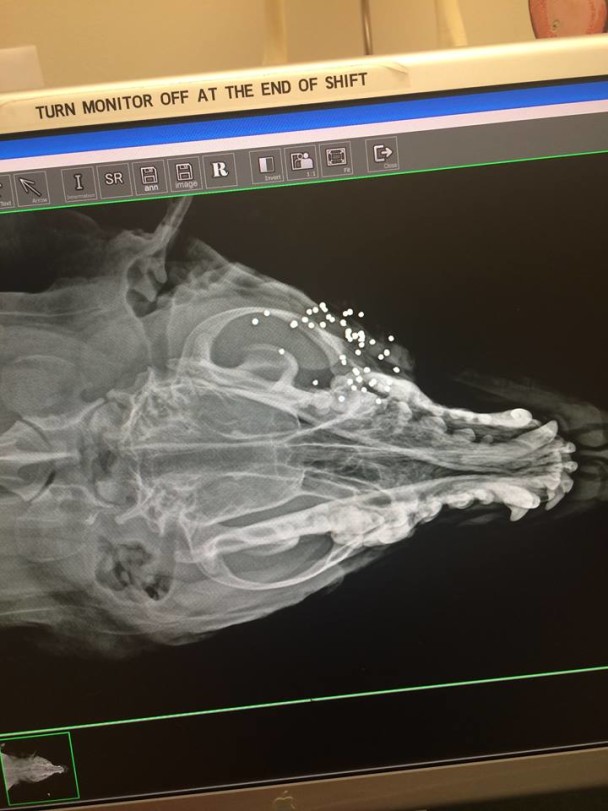 At approximately 8:30 p.m. Thursday night, the Winter Park Police Department were dispatched to Kenwood Avenue to investigate a possible shooting of a dog, just north of Park Avenue [GMap].
According to reports by witnesses, Lily, a 14-year old large white dog, was off-leash and approached a man who was out walking with his wife and corgi. When Lily got too close, the man pulled out a gun and opened fire.
The following is the police report filed.
Due to the graphic nature of this story, we have decided not to post photos of the dog in question.