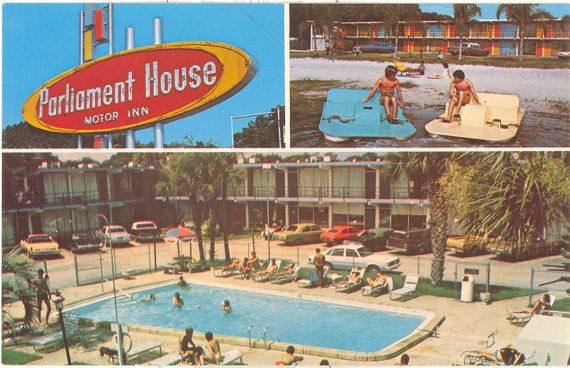 By Frank Flanagan and Brendan O'Connor
Rich in cultural history Orlando's Parliament House, now in its fortieth year, is celebrated in a new short-form documentary from David Bains of the GLBT History Museum of Central Florida (Website).
The documentary was published by Orlando Gay History on YouTube three weeks ago, and chronicles the history of Orlando's premier gay nightclub/cultural hub, the Parliament House, using mostly interviews with former patrons and employees of the club, effectively creating a recorded oral history from the who's who of Orlando's gay scene. With a touching tip of the hat to Miss P/Paul Wegman (who was memorialized by Andrew Spear and Ivanhoe Village on a utility box near Lake Ivanhoe).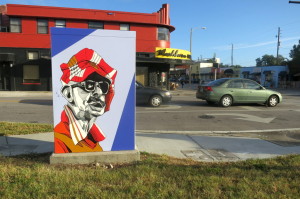 The documentary exposes more than just the good times that were had at the Parliament House, such as how the club helped to connect the gay community in Orlando in the '80s, and how integral the establishment was to keeping that community together during the AIDS crisis, hurricanes, changes in ownership.
The documentary runs about 35-minutes long, and has been met with an almost completely positive reception by commenters on YouTube.
Watch it below: